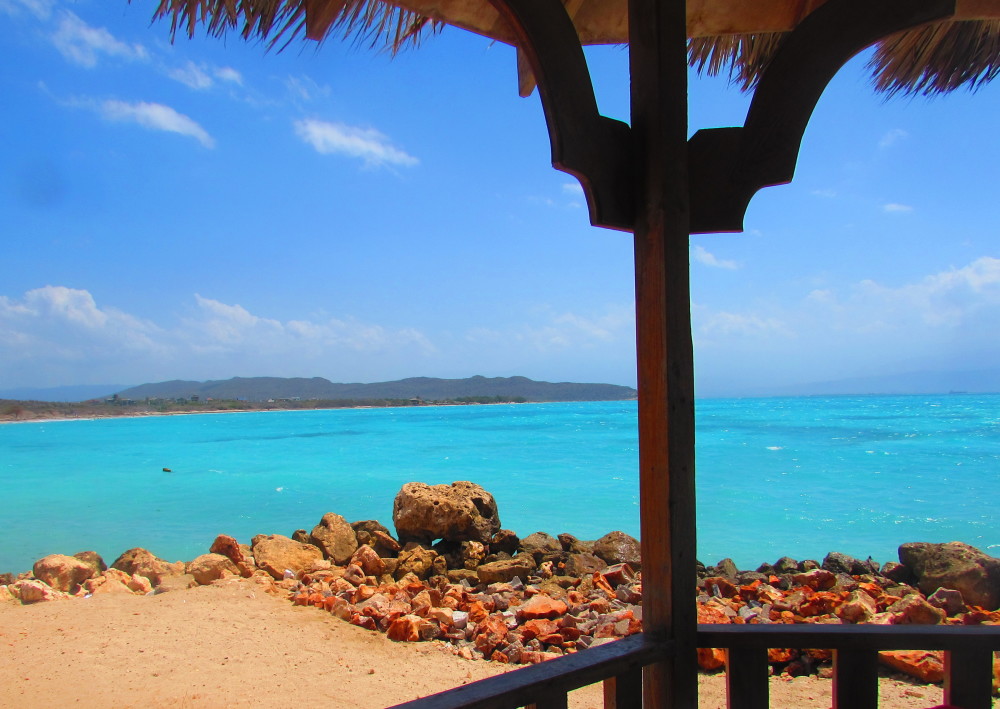 Creating a Caribbean inspired space is not a difficult process and will rely on the use of contrasting cool and warm colours for added effect. The room being decorated should evoke the natural ambiance of a tropical environment. It is therefore best to gain inspiration from elements that are commonly found throughout the Caribbean.
Plan the basic Colour Scheme
The picturesque natural beauty of a beach-front during a warm sunny day can act as the basis of a colour scheme. The neutral tones of a creamy tan contrasted against majestic turquoise can create a relaxing atmosphere in any space. To produce an even more dynamic colour scheme think of adding a complementary orange tone in the form of an accent wall or accent piece(s) like an area rug, a throw or multiple cushions.
Add simple touches
With a beautiful colour scheme the chosen room is on its way to emulating a tropical theme. The addition of woven baskets, sea shells, wicker furniture and other pieces associated with the Caribbean will help to evoke authenticity.
Incorporate Colourful Patterns
Colourful patterns that highlight tropical elements like palm trees can be used in the creation of pillows, cushions, throws, tablecloths, sheets, and spreads. Additional patterns that incorporate the underlying colour scheme can also be integrated with stripes and other abstract forms which are also demonstrative of Caribbean flair. While patterns can add life to your décor be careful not to place too many different patterns in one area. If several variations will be used be sure they blend seamlessly with the colours in the room.
Keep it fun, light and airy!
The colours that are chosen for a Caribbean inspired room should not overwhelm the senses. Stay clear of dreary shades of blues or overly dominant shades of reds. The most effective colours for Caribbean décor are greens, blues, yellows, oranges and whites. This type of décor is best expressed in areas that receive a fair amount of natural light.